Increase your child's engagement & memory by transforming their creative designs into immersive stories, quizzes, and mini-games!

Start Your Adventure Today!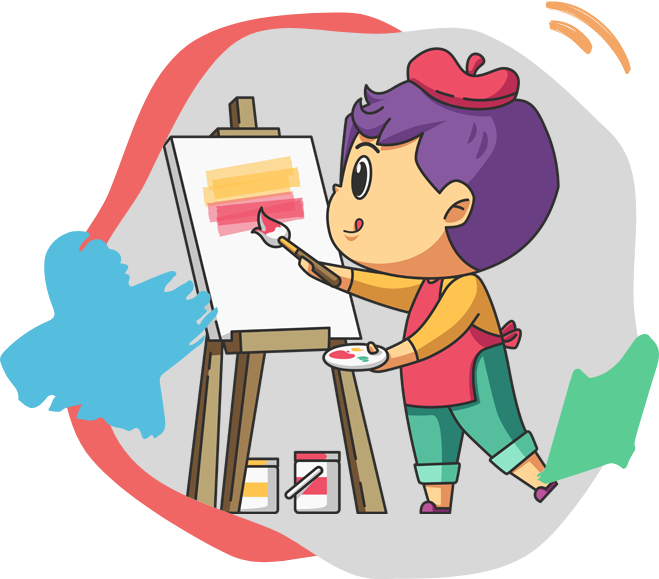 Designed to inspire young minds!
Developed in collaboration with educators, DoodleTale stimulates your child's creativity and learning while keeping them entertained.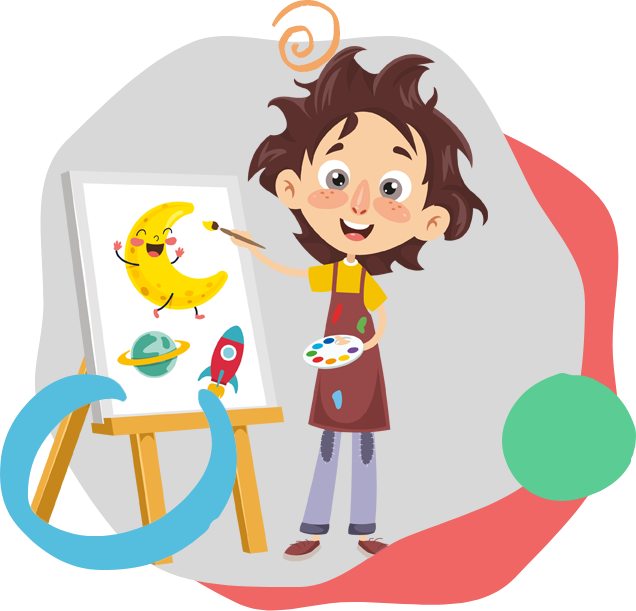 1. Select the location of your Story
2. Select the characters and objects of your story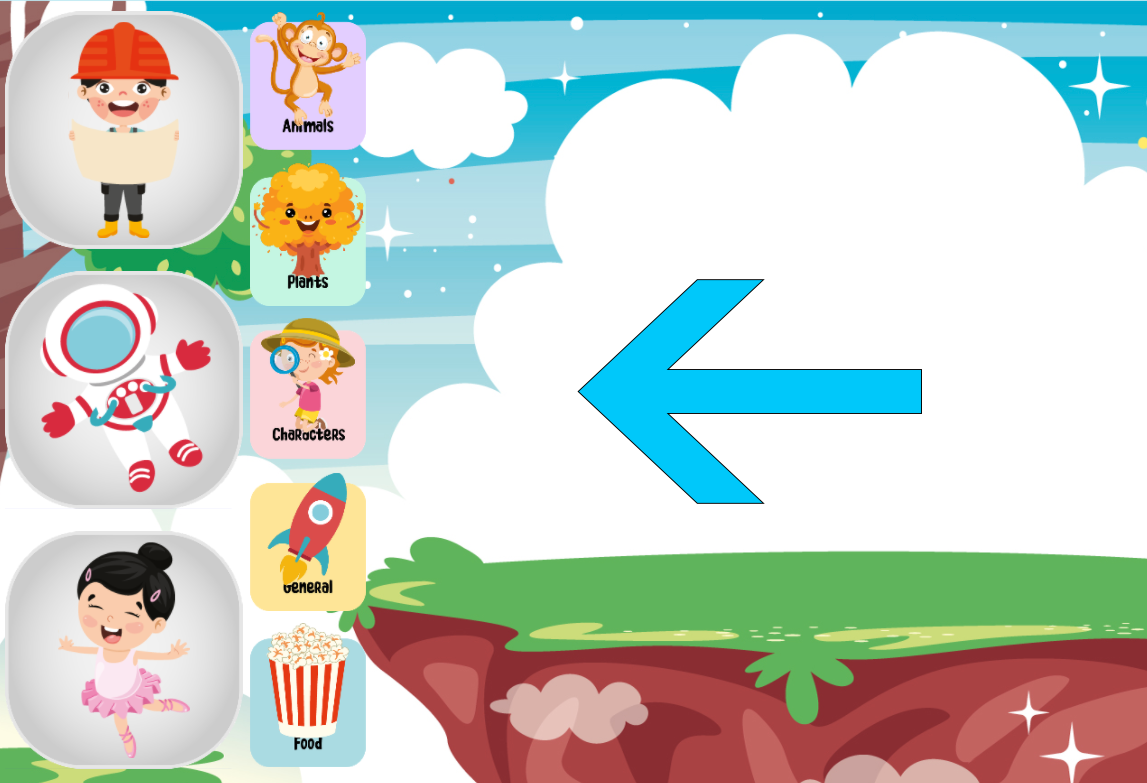 3. Easily drag and resize them anywhere on the screen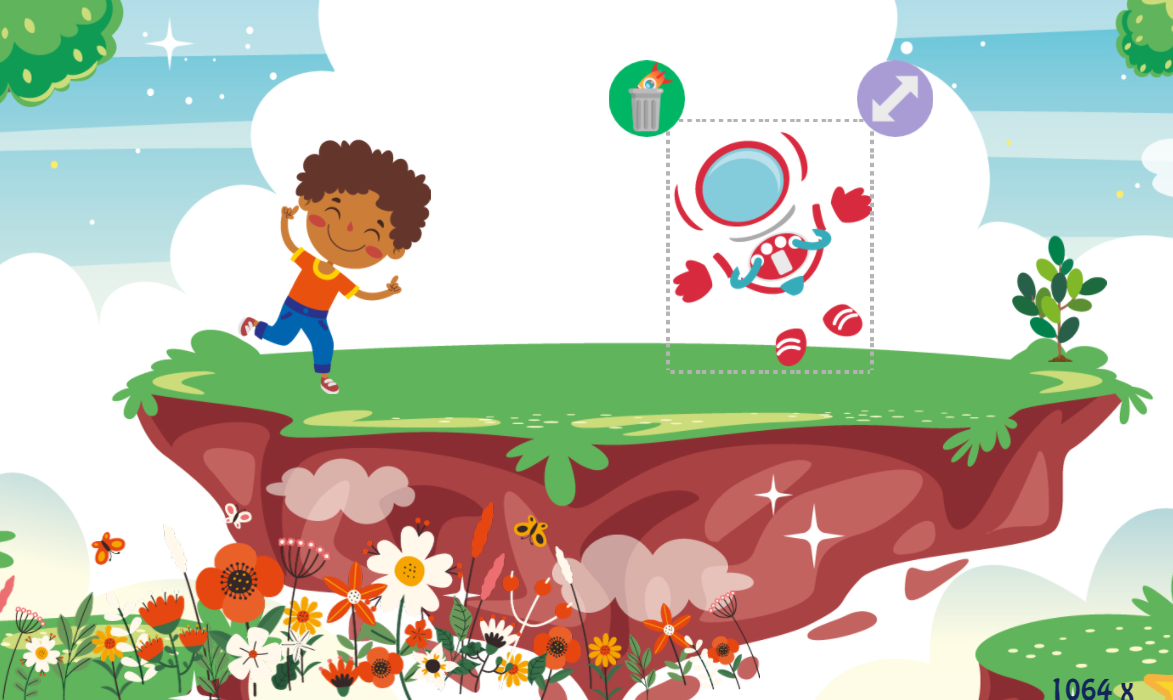 4. Collect stars to unlock more characters while your personalised story is crafted.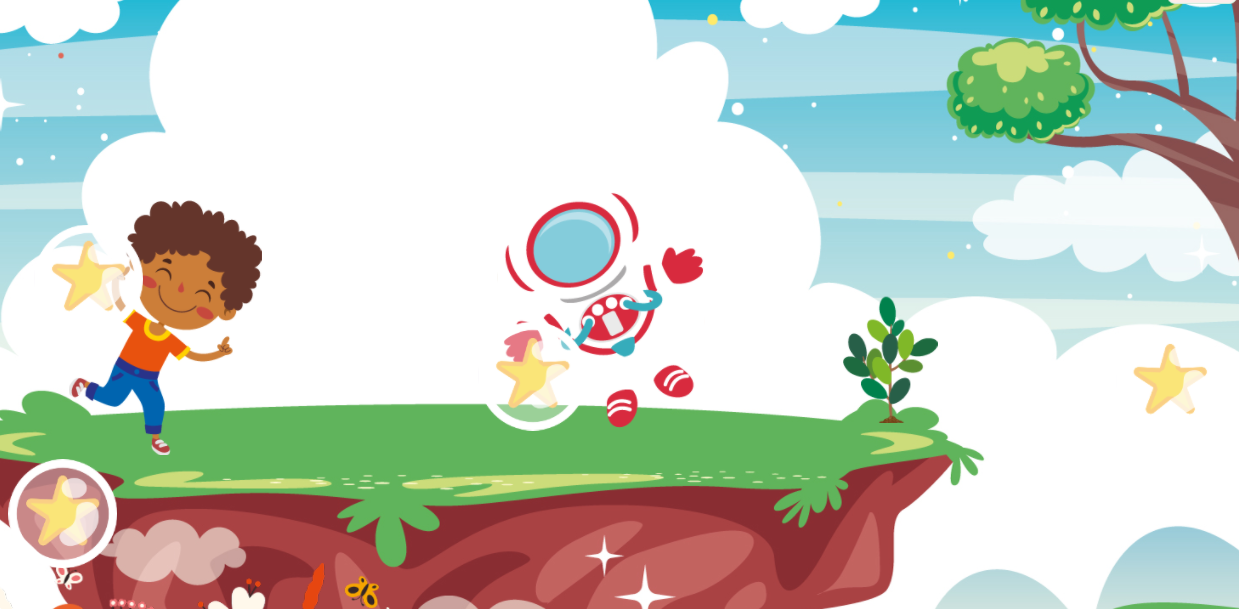 Start Your Adventure Today!
Customizable Coloring Experience: Children can add objects and characters to create their very own coloring book pages, enhancing their motor skills and creativity.
Personalized AI-Generated Stories: With just a click, your child's colorful creations come to life with a captivating story filled with riddles, adventures, and educational content.
Multilingual Support: DoodleTale offers stories in English, Spanish, and German, ensuring accessibility to a diverse range of users.
Narrated Tales: Advanced text-to-speech technology brings the stories to life, allowing children to continue coloring while they listen, fostering their imagination.
Save to Favorites: Keep your child's favorite generated stories for easy access and enjoyment.
Expertly Crafted Learning Experience
Start Your Adventure Today!
Try it for Free!
Generate unlimited custom stories
Unlock additional characters as you earn stars
30 Day money back guarantee
---